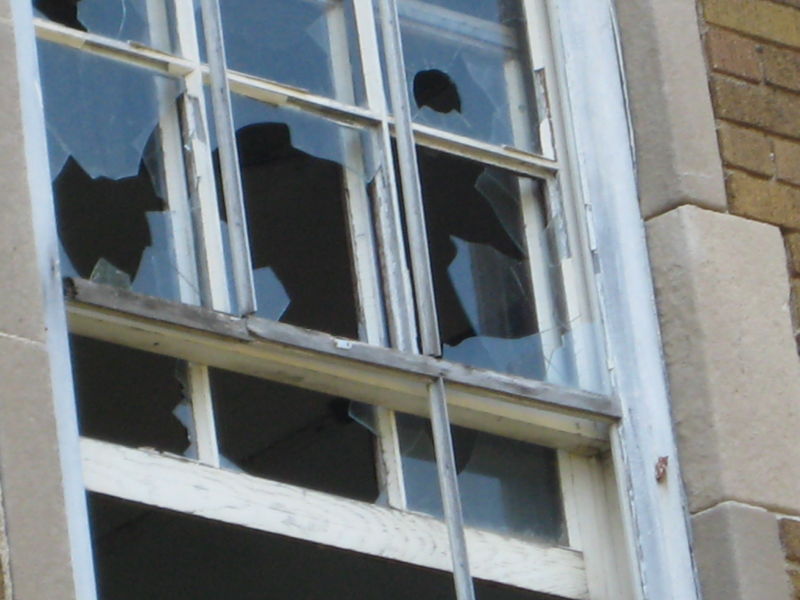 32TB of unreleased, private Windows 10 builds, along with source code for certain parts of the driver stack, have been leaked to BetaArchive, reports The Register.
The dump appears to contain a number of Windows 10 builds from the development of codenamed Redstone 2. Redstone 2 was released earlier this year, branded as the Creators Update.
Some of these builds are built for 64-bit ARM chips, and some are said to include private debug symbols. Microsoft routinely releases debug symbols for Windows; the symbols contain additional information not found in the compiled Windows binaries that helps software developers identify which functions their code is calling. The symbols normally released are public symbols; while they identify many (though not all) functions and data structures, they don't contain information about each function's variables or parameters. The private symbols, in contrast, contain much more extensive information, giving much more insight into what each piece of code is doing and how it's doing it.
Read 5 remaining paragraphs | Comments
https://spinsafe.com/wp-content/uploads/2016/11/spinsafelogo-1.png
0
0
https://spinsafe.com/wp-content/uploads/2016/11/spinsafelogo-1.png
2017-06-24 21:01:07
2017-06-24 21:01:07
32TB of Windows 10 beta builds, driver source code leaked [Updated]