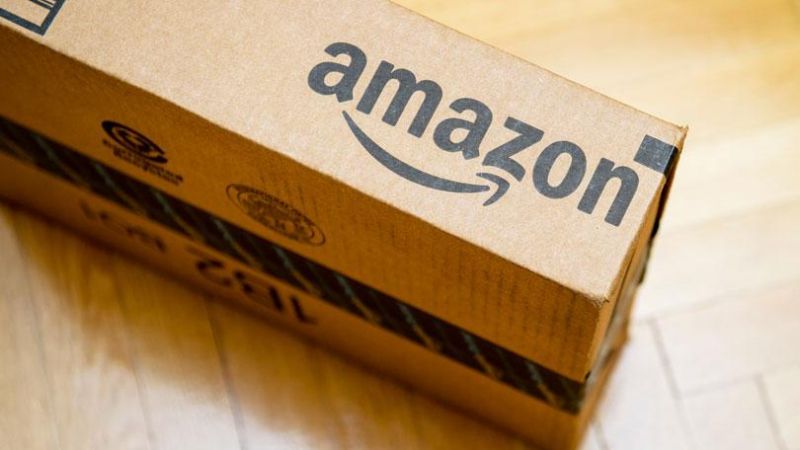 Hundreds of Amazon customers have taken to social media to voice frustrations about their accounts being mysteriously deactivated, with no reason given by the online retailer. For the past week, customers have reported that when attempting to log in to their Amazon accounts, a message pops up stating that an account associated with their email address doesn't exist. It appears both Prime and non-Prime members have been affected.
Upon contacting Amazon, customers have been given different explanations as to why their accounts have been deactivated. Some claim customer service representatives couldn't give them a clear answer, while others were told they had violated Amazon's terms of service without being told exactly how they had done so.
A private Facebook group for affected customers now has nearly 3,000 members. According to a report by Business Insider, some customers in that Facebook group have admitted to violating Amazon's reviews policy by leaving positive reviews for products that they received for free or in exchange for a reward like a gift card.
Read 4 remaining paragraphs | Comments
https://spinsafe.com/wp-content/uploads/2016/11/spinsafelogo-1.png
0
0
https://spinsafe.com/wp-content/uploads/2016/11/spinsafelogo-1.png
2018-04-06 21:01:01
2018-04-06 21:01:01
Amazon customers take to social media after mysterious account closures [Updated]