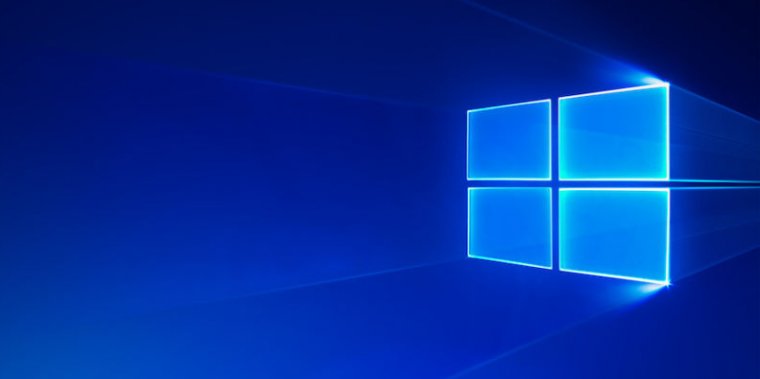 A researcher has published exploit code for a Microsoft Windows vulnerability that, when left unpatched, has the potential to spread from computer to computer with no user interaction.
So-called wormable security flaws are among the most severe, because the exploit of one vulnerable computer can start a chain reaction that rapidly spreads to hundreds of thousands, millions, or tens of millions of other vulnerable machines. The WannaCry and NotPetya exploits of 2017, which caused worldwide losses in the billions and tens of billions of dollars respectively, owe their success to CVE-2017-0144, the tracking number for an earlier wormable Windows vulnerability.
Also key to the destruction was reliable code developed by and later stolen from the National Security Agency and finally published online. Microsoft patched the flaw in March 2017, two months before the first exploit took hold.
Read 12 remaining paragraphs | Comments
https://spinsafe.com/wp-content/uploads/2016/11/spinsafelogo-1.png
0
0
https://spinsafe.com/wp-content/uploads/2016/11/spinsafelogo-1.png
2020-06-06 21:05:24
2020-06-06 21:05:24
Exploit code for wormable flaw on unpatched Windows devices published online