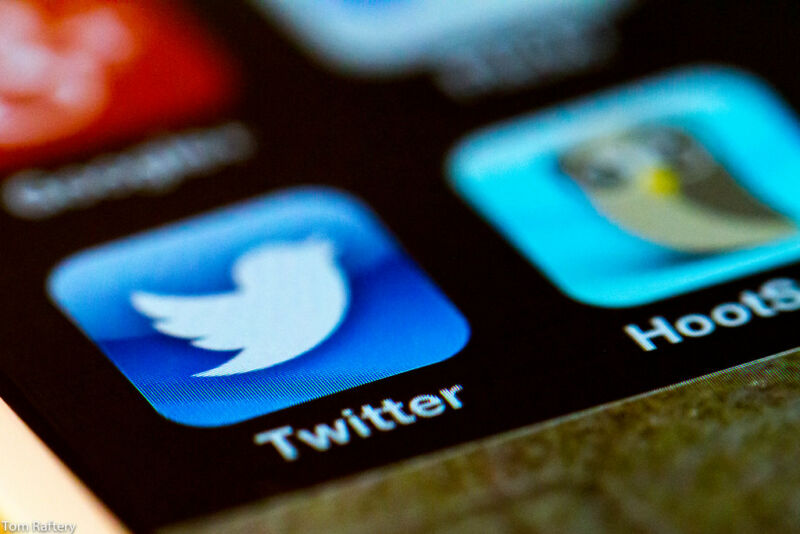 Authorities on Friday charged three people with orchestrating this month's epic hack of Twitter and using it to generate more than $ 100,000 in a bitcoin scam promoted by hijacked accounts of politicians, executives, and celebrities.
Federal prosecutors in San Francisco charged Mason Sheppard, 19, Nima Fazeli, 22, and an unnamed juvenile in the July 15 breach. Prosecutors in Florida, where the juvenile defendant lives, identified him as 17-year-old Graham Ivan Clark and charged him with 30 felony charges. Federal prosecutors said that Sheppard used the hacking names "Chaewon" and "ever so
anxious#001" and resides in the UK town of Bognor Regis. Fazeli, who allegedly called himself "Rolex," "Rolex#0373," "Rolex#373," and "Nim F," is from Orlando, Florida.
The three suspects stand accused of using social engineering and other techniques to gain access to internal Twitter systems. They then allegedly used their control to take over what Twitter has said were 130 accounts. A small sampling of the account holders included former Vice President Joe Biden, Tesla founder Elon Musk, pop star Kanye West, and philanthropist and Microsoft founder, former CEO, and Chairman Bill Gates.
Read 15 remaining paragraphs | Comments
https://spinsafe.com/wp-content/uploads/2016/11/spinsafelogo-1.png
0
0
https://spinsafe.com/wp-content/uploads/2016/11/spinsafelogo-1.png
2020-07-31 21:05:25
2020-07-31 21:05:25
Florida teen charged as "mastermind" in Twitter hack hitting Biden, Bezos, and others