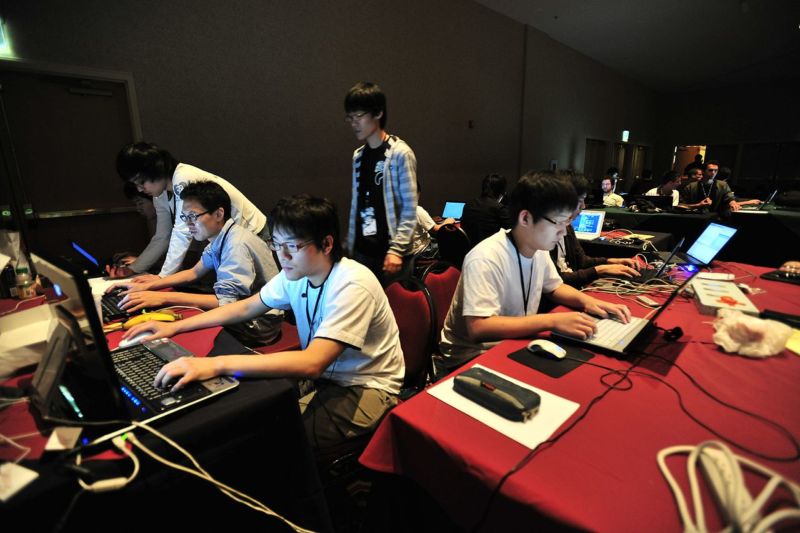 Last year, a group of dedicated volunteers launched Codewarz, an online coding "capture the flag" (CTF) contest originally developed as an on-site competition for colleges and training events. Paid for entirely out of their own pockets, the competition included 24 challenges—challenges that could be taken on in one of 14 supported programming and scripting languages. There were more than 1,000 participants in last year's event, with only one completing all the challenges.
The team behind Codewarz has continued to do onsite events, including a Python workshop held at BSides Augusta this year focused on tackling CTF-style problems. But the open competition is back this weekend—bigger, better, and with a whole new domain. Re-dubbed RunCode, the contest is now backed by a newly formed nonprofit funded by sponsors.
That sponsorship has made it possible to scale the event up—RunCode will have 180 coding challenges, including security-focused ones. And now there are prizes for top competitors, including an Intel NUC kit, Raspberry Pi and Arduino kits, and a one-year VIP subscription to the Hack The Box penetration testing lab.
Read 5 remaining paragraphs | Comments
https://spinsafe.com/wp-content/uploads/2016/11/spinsafelogo-1.png
0
0
https://spinsafe.com/wp-content/uploads/2016/11/spinsafelogo-1.png
2018-11-09 06:01:15
2018-11-09 06:01:15
Get your code in RunCode, the online programming and pwning extravaganza