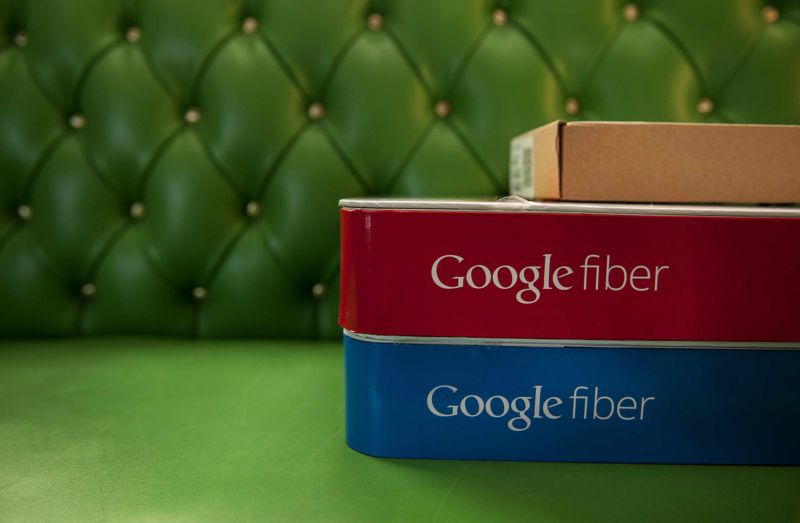 More than two weeks after a snowstorm hit Kansas City, Google Fiber still hasn't restored Internet service to all customers. There were still dozens of Google Fiber customers without home Internet service, a KCUR article published yesterday said. The outage has continued since the storm on January 11 and 12.
Google told Ars on Friday afternoon that the storm affected "thousands" of its customers in the Kansas City area and that it hadn't yet finished restoring service to all of them. "While we can't share exact numbers, at its height, we had thousands of open tickets and are now down to double digits," a Google spokesperson said. "Getting our KC customers back online has been our top priority since the storm hit. We added both crews and equipment to help with this in the city."
Google said that the Kansas City storm was "one of the most significant weather events" to hit any Google Fiber city. "We have learned a lot from our response and will be incorporating those into every aspect of our planning for events like this in the future," the company said.
Read 11 remaining paragraphs | Comments
https://spinsafe.com/wp-content/uploads/2016/11/spinsafelogo-1.png
0
0
https://spinsafe.com/wp-content/uploads/2016/11/spinsafelogo-1.png
2019-01-28 21:00:58
2019-01-28 21:00:58
Google Fiber outage leaves KC customers offline two weeks after storm