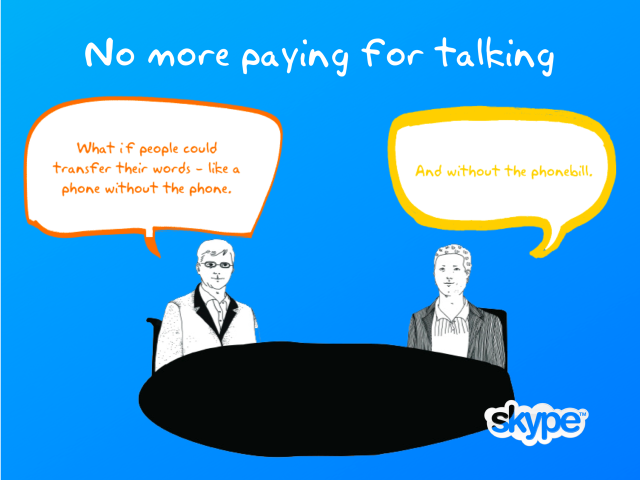 Fifteen years ago this week—on August 29, 2003—Skype went live for the first time. In the time since, of course, the service has undergone a number of big changes. This origin story of the service originally ran on September 2, 2013, when Skype's partnership with Microsoft was still new and before the Redmond company closed its London office. But given Skype's recent anniversary (and Labor Day weekend for Ars staff), we're resurfacing it. The story appears unchanged below.
"I don't care about Skype!" millionaire Jaan Tallinn tells me, taking off his blue sunglasses and finding a seat at a cozy open-air restaurant in the old town of Tallinn, Estonia. "The technology is 10 years old—that's an eternity when it comes to the Internet Age. Besides, I have more important things going on now."
Tallinn has five children, and he calls Skype his sixth. So why does he no longer care about his creation?
Read 104 remaining paragraphs | Comments
https://spinsafe.com/wp-content/uploads/2016/11/spinsafelogo-1.png
0
0
https://spinsafe.com/wp-content/uploads/2016/11/spinsafelogo-1.png
2018-09-04 06:01:55
2018-09-04 06:01:55
"How can they be so good?": The strange story of Skype