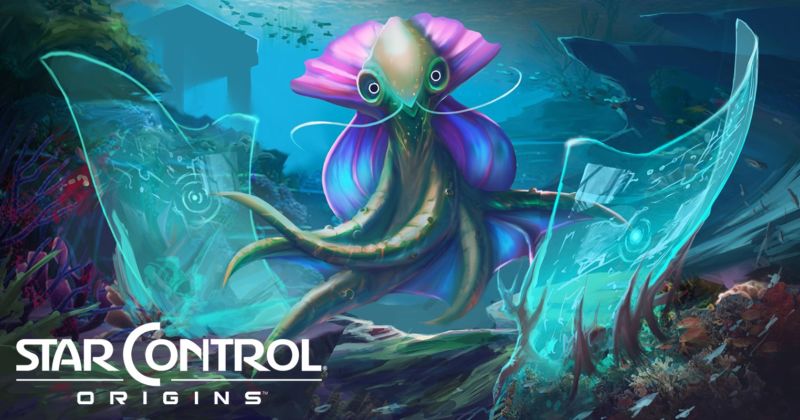 The ongoing legal battle between original Star Control creators Fred Ford and Paul Reiche III and Star Control: Origins developer Stardock escalated significantly on the last day of 2018. Following a favorable court decision, Ford and Reiche filed DMCA takedown requests with Steam and GOG over allegations that Star Control: Origins infringes on Ford and Reiche's copyrights. Steam and GOG both removed Star Control: Origins from their respective stores, cutting off significant revenue sources for Stardock.
The move is the latest in a nearly year-long legal battle (which itself had been brewing for at least several more years before evolving into actual litigation) between Ford and Reiche and Stardock. At issue is the convoluted mess of copyrights and trademarks that make up the Star Control universe; the outcome of the case appears to hinge on a decades-old agreement between Ford and Reiche and defunct developer Accolade—and how that agreement's dissolution affected ownership of the Star Control IP.
The shortest recap I can give
Recapping the course of the lawsuit—lawsuits, properly, since there are multiple suits proceeding apace—would take a considerable amount of time, but the short version is that several years ago, Stardock purchased the "Star Control" name and trademark and a bunch of rights related to Star Control 3, with the intent of making a new Star Control game that would eventually come to be known as Star Control: Origins. Stardock reached out to series creators Ford and Reiche multiple times over the years asking for their involvement and blessing, but Ford and Reiche appeared to be apathetic about the game's development.
Read 14 remaining paragraphs | Comments
https://spinsafe.com/wp-content/uploads/2016/11/spinsafelogo-1.png
0
0
https://spinsafe.com/wp-content/uploads/2016/11/spinsafelogo-1.png
2019-01-03 06:00:59
2019-01-03 06:00:59
Original Star Control creators deploy nuclear option against Stardock [Updated]