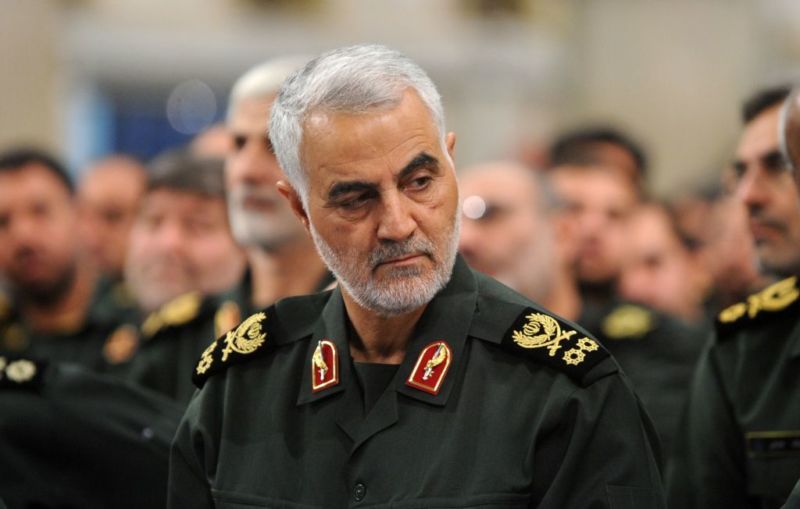 The assassination by missile last night of Iranian Revolutionary Guard Corps Quds Force commander Major General Qasem Soleimani and four other senior Iranian officers has triggered vows of revenge from Iran's Supreme Leader and other members of Iran's leadership. Those vows have raised concerns about both physical and electronic attacks by Iran against the US and other targets—including an expansion of the already noted broadening attempts at cyber attacks by Iranian state-sponsored hackers.
A Department of Defense spokesperson said in a statement on the attack, "At the direction of the President, the US military has taken decisive defensive action to protect US personnel abroad by killing Qasem Soleimani… General Soleimani was actively developing plans to attack American diplomats and service members in Iraq and throughout the region."
The attack, apparently launched from a drone against Soleimani's motorcade as it left Baghdad International Airport, also is reported to have killed Abu Mahdi al-Muhandis, the leader of Iraq's Kata'ib Hezbollah militia—the force the US blamed for a December 27, 2019 rocket attack on a Peshmerga-operated base that killed a US contractor and wounded several US soldiers there as part of a training operation. Soleimani was alleged by the Defense Department's spokesperson to have orchestrated that attack, as well as the protest and assault on the US Embassy in Baghdad this week.
Read 7 remaining paragraphs | Comments
https://spinsafe.com/wp-content/uploads/2016/11/spinsafelogo-1.png
0
0
https://spinsafe.com/wp-content/uploads/2016/11/spinsafelogo-1.png
2020-01-04 20:30:22
2020-01-04 20:30:22
Pick your poison: The potential Iranian responses to US drone strike