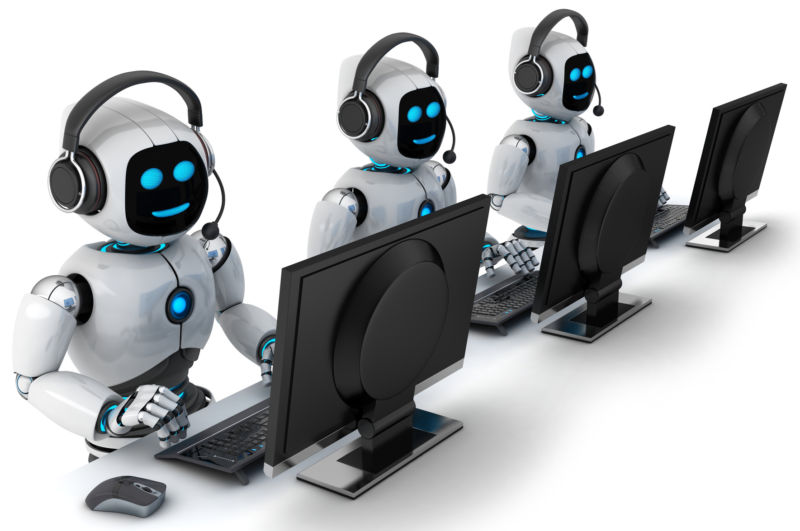 The Federal Communications Commission should let phone companies get more aggressive in blocking robocalls, 35 state attorneys general told the commission yesterday.
The FCC last year authorized voice service providers to block more types of calls in which the Caller ID has been spoofed or in which the number on the Caller ID is invalid. But the FCC did not go far enough, and robocallers have "evolved" to evade the new rules, the 35 attorneys general wrote in an FCC filing:
One specific method which has evolved recently is a form of illegal spoofing called "neighbor spoofing." A neighbor-spoofed call will commonly appear on a consumer's caller ID with the same area code and local exchange as the consumer to increase the likelihood he/she will answer the call. In addition, consumers have recently reported receiving calls where their own phone numbers appeared on their caller ID. A consumer who answered one such call reported the caller attempted to trick her by saying he was with the phone company and required personal information to verify the account, claiming it had been hacked.
The attorneys general said they "encourage the FCC to adopt rules authorizing providers to block these and other kinds of illegally spoofed calls."
Read 14 remaining paragraphs | Comments
https://spinsafe.com/wp-content/uploads/2016/11/spinsafelogo-1.png
0
0
https://spinsafe.com/wp-content/uploads/2016/11/spinsafelogo-1.png
2018-10-10 22:02:05
2018-10-10 22:02:05
Robocallers "evolved" to sidestep new call blocking rules, AGs tell FCC