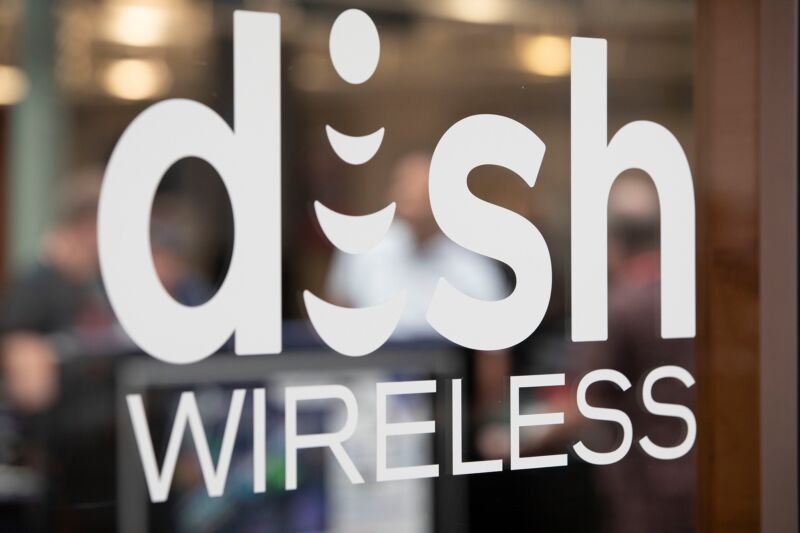 Dish Network has completed a $ 1.4 billion acquisition of Boost Mobile, a former Sprint subsidiary that resells prepaid mobile service.
After years of buying up spectrum but never delivering service, Dish is finally a mobile provider—albeit as a reseller that doesn't yet operate its own network. Dish was able to buy Boost as part of the merger agreement in which the Department of Justice allowed T-Mobile to buy Sprint. The DOJ required T-Mobile and Sprint to sell Dish the prepaid business as well as spectrum licenses and wholesale access to the combined T-Mobile/Sprint network. The prepaid sale and wholesale access are intended to let Dish operate a wireless business as a network reseller while it builds its own 5G network that could eventually make it the fourth major wireless provider.
"With this purchase, Dish officially enters the retail wireless market, serving more than nine million customers," Dish said in a press release today. Starting tomorrow, Dish said its Boost subsidiary will offer a "$ hrink-It! plan, which starts at $ 45 for 15GB, reduces customers' monthly rates by $ 5 after three on-time payments, and by an additional $ 5 after six total on-time payments." Boost will also "offer a $ 35 10GB plan that includes unlimited talk and text," Dish said.
Read 4 remaining paragraphs | Comments
https://spinsafe.com/wp-content/uploads/2016/11/spinsafelogo-1.png
0
0
https://spinsafe.com/wp-content/uploads/2016/11/spinsafelogo-1.png
2020-07-02 13:05:24
2020-07-02 13:05:24
Dish buys Boost prepaid biz from T-Mobile, finally enters wireless market