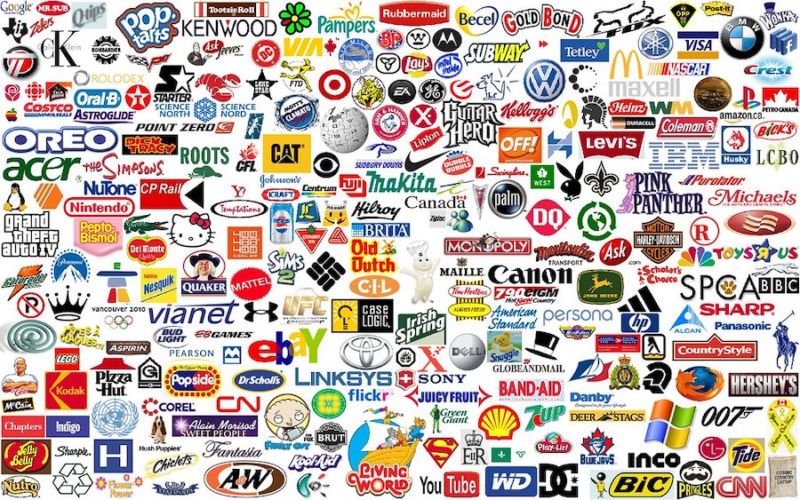 A fake ad blocker available outside of Google Play is bombarding Android users with ads, many of them vulgar, and to make matters worse, the cleverly hidden adware is hard to uninstall.
As documented by antimalware provider Malwarebytes, Ads Blocker, as the app is called, employs several tricks to surreptitiously and constantly bombard users with ads. The first is to simply ask for usage rights to display over other apps. Next, it makes a connection request to "set up a VPN connection that allows it to monitor network traffic." Finally, it seeks permission to add a widget to the homescreen.
In fact, approving the VPN connection—a standard requirement for some legitimate ad blockers—allows Ads Blocker to run in the background at all times. Combined with the permission to display over other apps, the app is free to plaster ads in a variety of aggressive and annoying ways. It displays full-page ads across the screen. It delivers ads in the default browser. It includes ads in notifications. And it places ads in the homescreen widget.
Read 7 remaining paragraphs | Comments
https://spinsafe.com/wp-content/uploads/2016/11/spinsafelogo-1.png
0
0
https://spinsafe.com/wp-content/uploads/2016/11/spinsafelogo-1.png
2019-11-18 04:00:59
2019-11-18 04:00:59
Unrelenting "ad blocker" plasters users with—you guessed it—ads