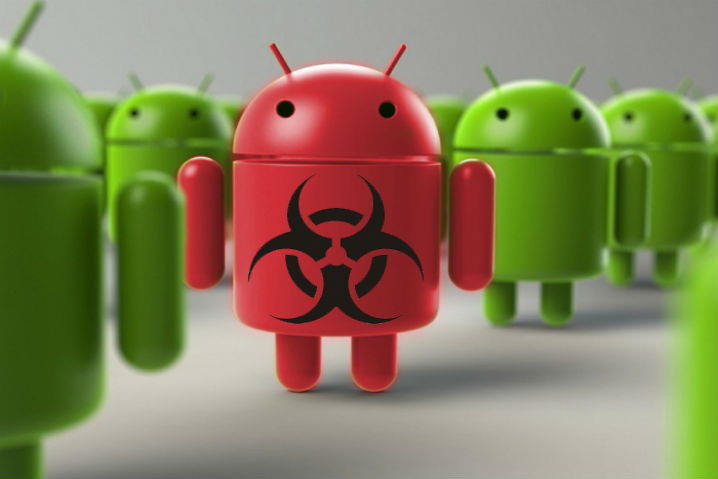 Researchers have disclosed a zero-day vulnerability in the Android operating system that gives a major boost to attackers who already have a toe-hold on an affected device.
The privilege-escalation flaw is located in the V4L2 driver, which Android and other Linux-based OSes use to capture real-time video. The vulnerability results from a "lack of validating the existence of an object prior to performing operations on the object," researchers with Trend Micro's Zero Day Initiative said in a blog post published Wednesday. Attackers who already have untrusted code running with low privileges on a device can exploit the bug to access privileged parts of the Android kernel. The severity score is rated a 7.8 out of a possible 10 points.
Modern OSes have become increasingly hard to compromise in recent years thanks to exploitation mitigations that prevent untrusted code from interacting with hard drives, kernels, and other sensitive resources. Hackers have responded by chaining two or more exploits together. A buffer overflow, for instance, may allow an attacker to load malicious code into memory, and a privilege-escalation flaw gives the code the privileges it needs to install a persistent payload.
Read 6 remaining paragraphs | Comments
https://spinsafe.com/wp-content/uploads/2016/11/spinsafelogo-1.png
0
0
https://spinsafe.com/wp-content/uploads/2016/11/spinsafelogo-1.png
2019-09-05 21:00:57
2019-09-05 21:00:57
Zero-day privilege escalation disclosed for Android