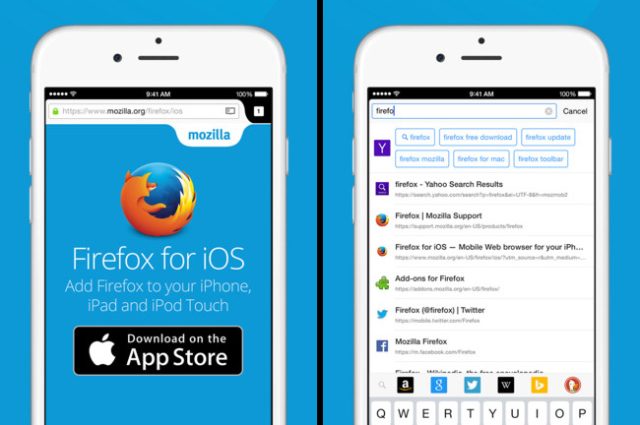 At long last, Firefox has come to iOS. Rather unusually, this is the first version of the Firefox browser that does not use the Gecko layout engine, instead using iOS's built-in WebKit-based layout engine. The app is available as a free download from the App Store.
Way back in 2010, Mozilla released an app called Firefox Home for iOS. This app didn't include a Web browser; rather, it just used Firefox Sync to pull down your browsing history and bookmarks from your desktop installation of Firefox. Home was retired way back in 2012—and then… there was nothing for a very long time. In December 2014, Mozilla finally announced that Firefox would be coming back to iOS—and this time, it would actually contain a Web browser.
Firefox for iOS has a pretty rich feature set: private browsing mode; Firefox Sync; an intelligent "omnibar" address box; and a few neat UI tweaks. As mentioned previously, the underlying layout engine is WebKit, rather than Firefox's usual Gecko.
Read 3 remaining paragraphs | Comments
https://spinsafe.com/wp-content/uploads/2016/11/spinsafelogo-1.png
0
0
https://spinsafe.com/wp-content/uploads/2016/11/spinsafelogo-1.png
2015-11-12 13:00:57
2015-11-12 13:00:57
Firefox finally comes to iOS