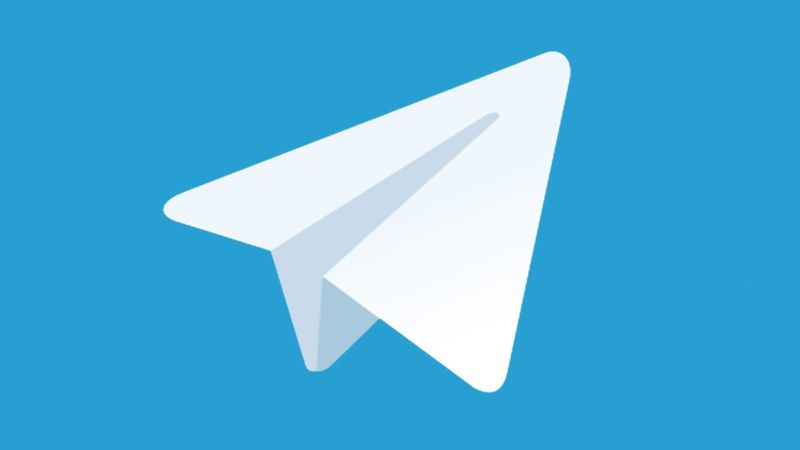 A Russian court has paved the way for the government to block the Telegram messaging app over its creators' failure to provide authorities with access to users' encrypted messages, it was widely reported on Friday.
Russia's state communications watchdog sought the ban last Friday in a lawsuit that asked the court for the authority to block the app's use in Russian territories. The watchdog said Russian authorities needed the ability to decrypt messages sent by potential terrorists and that Telegram had missed an April 4 deadline to turn over keys that would make that possible. At today's hearing, which was scheduled only 24 hours earlier, the court granted the request after just 18 minutes of deliberation, The New York Times reported. Telegram lawyers skipped the hearing in protest.
The ruling came a month after telegram lost a lawsuit it filed against Russia's secretive security agency, the FSB, which has said Telegram is the messenger of choice for "international terrorist organizations in Russia." In 2016, the Kremlin supported a sweeping anti-terrorism law that required authorities to be given backdoor access to encrypted applications. Telegram, which says it has 200 million users, is widely used by lawyers, reporters, government officials, and others. The FSB says telegram was also used by a suicide bomber who last year killed 15 people on a subway in St. Petersburg.
Read 4 remaining paragraphs | Comments
https://spinsafe.com/wp-content/uploads/2016/11/spinsafelogo-1.png
0
0
https://spinsafe.com/wp-content/uploads/2016/11/spinsafelogo-1.png
2018-04-14 05:01:25
2018-04-14 05:01:25
"Privacy is not for sale," Telegram founder says after being banned in Russia